Field Hockey Canada Webinar
---
---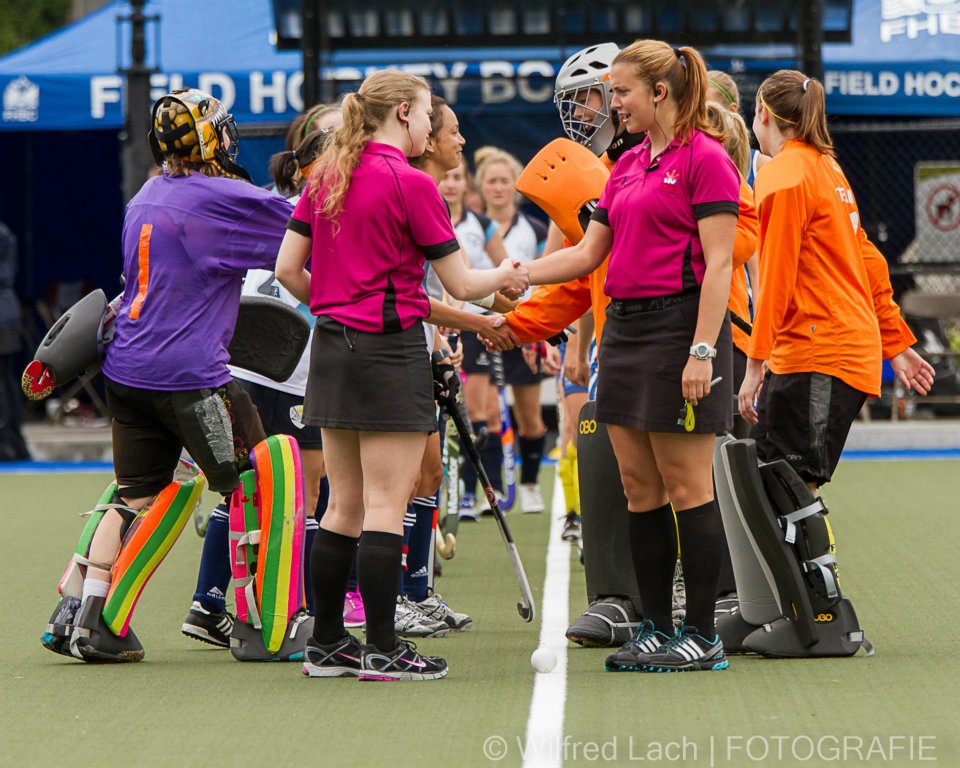 ---
Free Field Hockey Canada Webinar!

Description:
Listen and learn from Paula Parks as she describes her journey as an Olympic and International Technical Delegate. Paula is the chair of Field Hockey Canada's Officials Committee and an active community member.
The Webinar takes place September 25. Visit the Registration link for more details!


REGISTRATION LINK:
https://www.bigmarker.com/field-hockey-canada/One-Team-Webinar-Series-Episode-3