Canada Day Masters Festival
---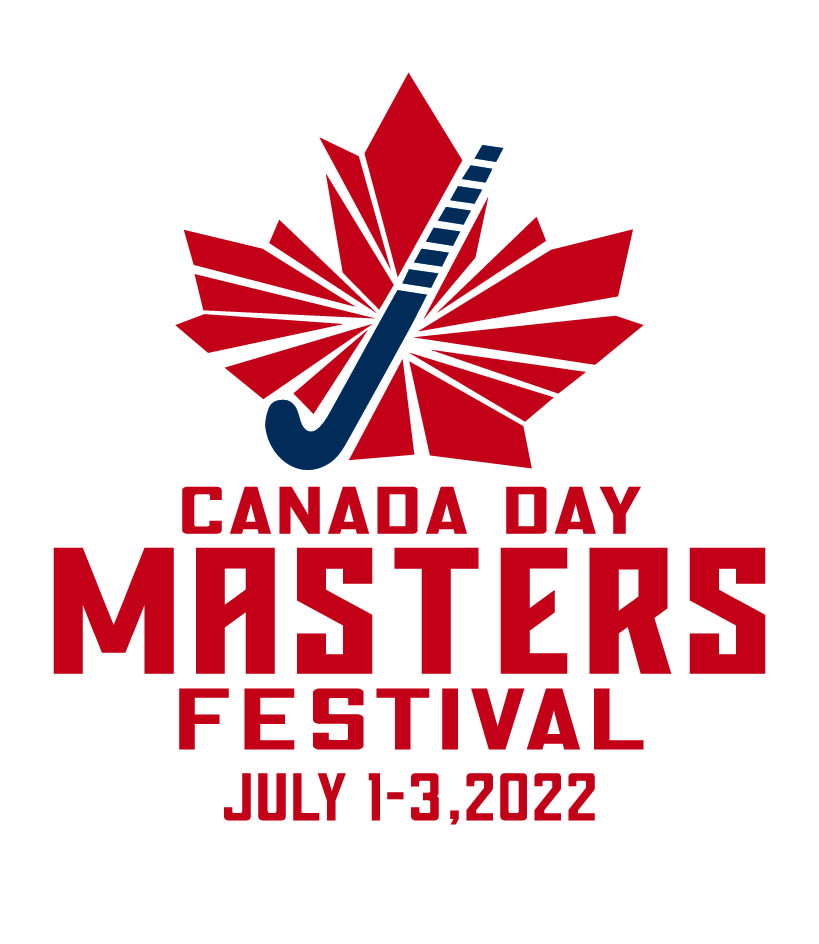 A celebration of hockey with a competitive twist!
For the Game schedule click here
For the Tournament Rules & Information click here
Field Hockey Alberta is hosting our first annual Masters tournament (age 30+) and would like to extend an invitation to teams across the nation to register. There will be a women's division and a men's division (ten teams total) and the format will be NEW 7 Vs 7.
Individual athletes or partial teams are welcome to register and we will place you on a team.
Games to be played at the University of Calgary - Hawkings Field
July 1-3, 2022
Skills Competition - Time to be determined

Pub Night - Friday, July 1st at 6pm

Reception - Saturday, July 2nd at 6pm

Cost for the tournament is $100/per player
A limited number of spots are still available.
Contact Lori Gaffney at lorijgaffney@gmail.com for registration information.
Accommodation information click here.
Masters FAQ click here.
Things to do in Alberta while you are here
The Masters Festival online store is now closed, thanks to all who ordered and we will have your purchases at the field!
We will have some limited merchandise to purchase at the field during the festival!
Vendor information will be posted soon, but we are pleased to announce that AA Sports and Indian Maharadja will be on site at the Festival selling Field Hockey sticks, apparel and equipment.
to request to become a vendor, click here!
Become a sponsor, click here!
for questions and information please email development@fieldhockey.ab.ca
Thank you to our Amazing Sponsors/Vendors: